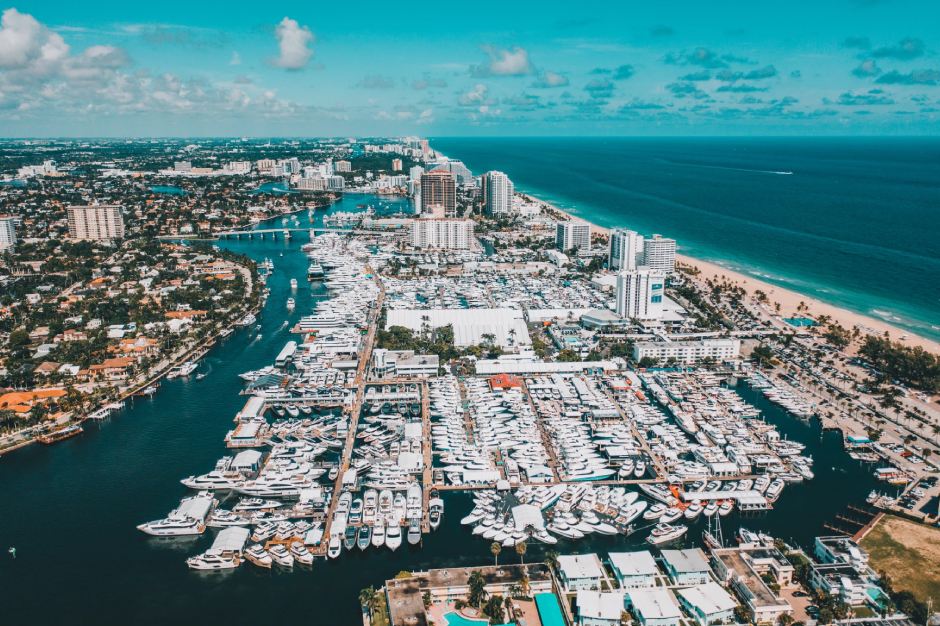 The Must-Visit Yacht Shows
Nothing compares to the pleasure of going to a yacht expo for the die-hard boat enthusiast. These lavish occasions provide a window into the world of luxury boats, showing the most recent developments in architecture, engineering, and extravagance on the high seas. This article is your ticket to exploration if you're fascinated by yachts and want to see the finest displays in the whole globe. We'll go through some of the most prestigious and thrilling yacht exhibitions that any enthusiast for yachts must attend.
The gorgeous Vieux Port and Port Canto in Cannes, France come alive each September during the Cannes Yachting Festival. With a remarkable assortment of sailboats and motor yachts, this event is a stunning representation of the glitz of the French Riviera. The event expertly blends refinement, richness, and a hint of French grace against the picturesque town of Cannes.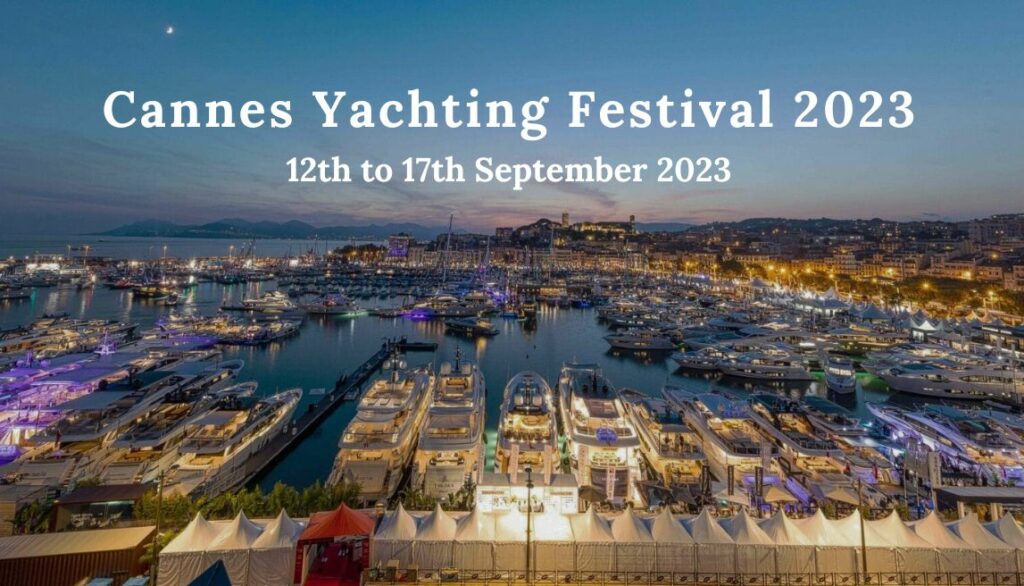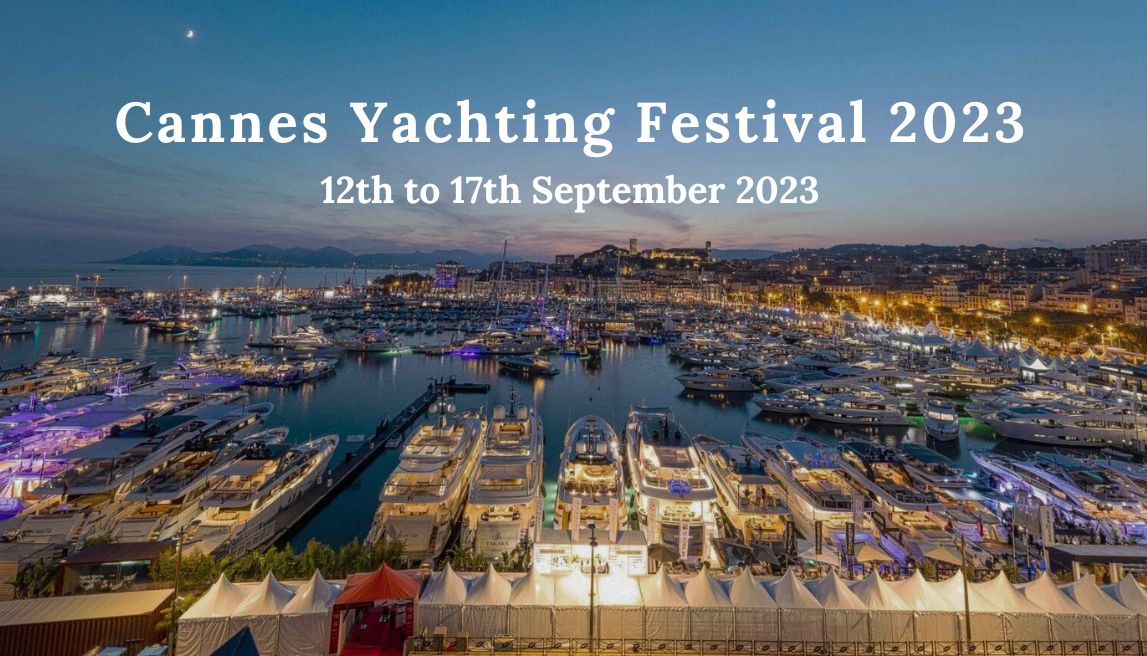 2. Newport International Boat Show (September 14-17, 2023)
The Newport International Boat Show takes place in the picturesque environment of Newport, Rhode Island, which is famed for its maritime heritage and is typically held in September. In this engaging location, visitors may tour a range of vessels, from classic sailing ships to cutting-edge motor yachts.
The Monaco Yacht Show is an extravagant and opulent event that takes place every September in the opulent harbor of Monaco. Visitors may discover a variety of boats, from exquisite motor yachts to spectacular sailing yachts, at this famous event that attracts the top of the sailing world. Beautiful superyachts serve as the background while all of this takes place.

4. Genoa International Boat Show (21– 26 September 2023)
 The Genoa International Boat Show, which takes place in September, is a must-attend event for anyone interested in experiencing Italian nautical skills. With a mesmerizing exhibition of yachts from Italy and beyond as well as the most recent in nautical technology, Italy's reputation for the excellence of its boat construction is clearly on display.
The "Yachting Capital of the World," Fort Lauderdale, Florida, hosts an influential and powerful event every October called the Fort Lauderdale International Boat Show. It has a vast assortment of yachts, boats, and marine equipment spread over seven sites. Both seasoned yacht owners and sailing enthusiasts attend the exhibition, which features a wide range of vessels from multimillion-dollar superyachts to smaller craft ideal for weekend trips.

6. Dubai International Boat Show (28 February and 03 March 2024))
Held in March, the Dubai International Boat Show presents style and ingenuity against the city of Dubai's unique skyline and crystal-clear waterways. The most luxurious boats in the world are on display at this event, which also offers guests an immersive experience that extends beyond boats and lets them learn about the most recent developments in water sports, marine technology, and lifestyle items. This expo has everything to interest everyone, from boat lovers to business insiders.
7. Palm Beach International Boat Show (March 21 – 24, 2024)
Along South Florida's picturesque Intracoastal Waterway, in March, the Palm Beach International Boat Show. The event features a collection of exquisite and well-made boats that you can examine and perhaps buy. The event may be enjoyed in a laid-back setting with pleasant weather and breathtaking scenery. The Palm Beach International Boat Show is the ideal event for you whether you're a boat enthusiast or simply looking for a fun day out.
Conclusion
Yacht shows are a fascinating journey into the realms of luxury, innovation, and maritime splendor. The beauty of these floating pieces of art may be seen while learning about the most current advancements in yacht technology and design at each of these shows. Whether you are a seasoned yachtsman or you just enjoy the water, you won't want to miss attending one or more of these yacht exhibitions. Prepare to be dazzled by the elegance and magnificence of the yachting business by setting your course for these foreign locales.