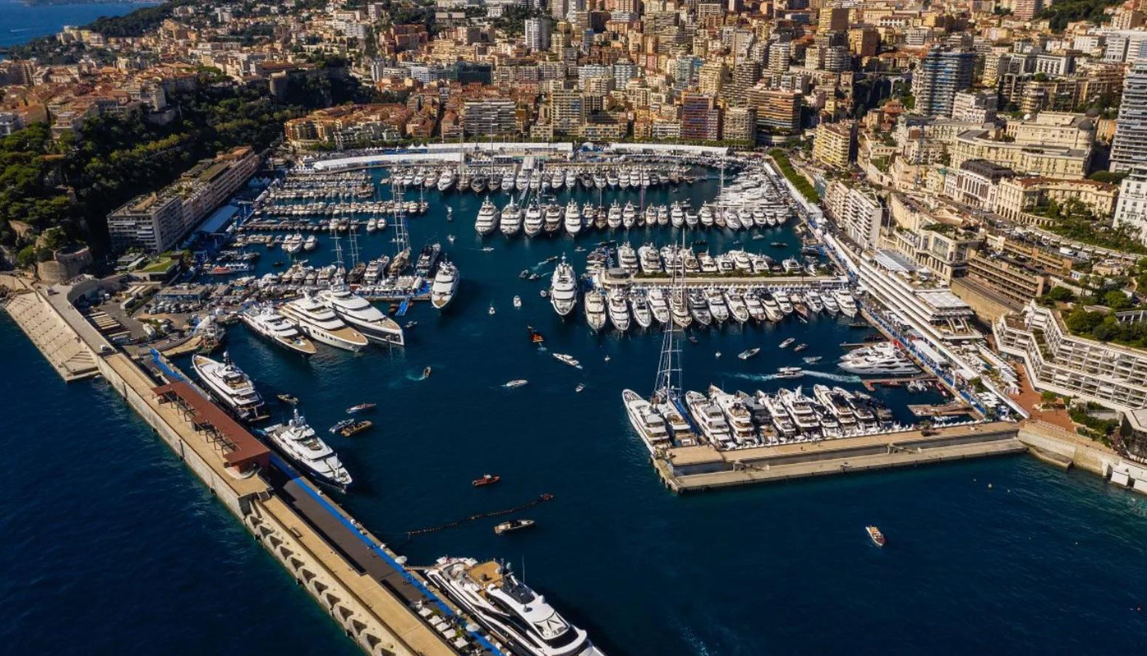 The Monaco Yacht Show 2023
The Monaco Yacht Show (MYS), renowned not just for its luxury but for the sheer love of marine grandeur, is back. If you've ever been enraptured by the dance of waves under a yacht, or the elegance of maritime innovation, then Monaco beckons. This year, however, there's a fresh wind in the sails. Monaco is not just showcasing luxury; it is embracing a vision for a sustainable marine future.
An Enchanting Voyage Awaits
Nestled within the serene embrace of the Mediterranean's Port Hercule, MYS promises an experience like no other. Picture this: over 120 majestic superyachts, each telling its own story of craftsmanship and elegance, with the highly anticipated yacht launches as the crowning jewel. It's not just about viewing; it's about connecting. Rub shoulders with the very creators of these masterpieces, and let's reminisce about the shared love for the seas.
Our Pledge to Blue Oceans
It's heartwarming to see the yachting world turn a keen eye towards our oceans' wellbeing. The partnership of MYS with Superyachts.com has birthed "A Green Commitment" – a reflection of our shared dream of clean blue waves and pristine horizons. Dive deep into this initiative at the Sustainability Hub, where Siemens Energy and the Water Revolution Foundation bring to life innovations that promise greener tomorrows.
Moments to Cherish
Jot these down, you won't want to miss out:
Wednesday, 27 Sept: 10:00 – 18:30 (A cozy, invitation-only gathering)
Thursday, 28 Sept: 10:00 – 18:30
Friday, 29 Sept: 10:00 – 18:30
Saturday, 30 Sept: 10:00 – 18:00
New on the horizon is the MYS "Seducation" initiative. It is exciting! It's an intimate journey into the yachting world's heart, focusing on how our passion is intertwining with Mother Nature's care.
Let's Sail Together
The 32nd Monaco Yacht Show isn't just an event. It's where dreams anchor. To the UAE's dreamers and doers, those who find solace in the rhythm of the waves or see potential in the yacht industry's horizon, this is your haven. The yacht experts at the show echo these sentiments and are eager to guide, share, and perhaps share a toast over the glint of the setting sun on a yacht's deck.
With the blessings of His Serene Highness Prince Albert II of Monaco, The city is not just hosting a show; it is weaving a memory.
For those with a twinkle in their eye and dreams as vast as the oceans, the Monaco Yacht Show 2023 awaits. Dive in, the waters are just perfect.
For tales, memories, and more, reach out, and let's craft a journey together.