Discover
WHAT YOU CAN EXPECT
WHEN SELLING YOUR
YACHT WITH US?
With our client-centric approach to yacht brokerage and yacht consultancy service, we at Glamour Yacht are passionate about collaborating, communicating, and using our industry and market knowledge and expertise to deliver desired results....

We at Glamour Yacht strive to understand the exact need of our clients' varied interests. Any yacht buyer would look for a trusted broker with vast industry experience and in-depth market knowledge to cater to their most valuable purchase. We have appointed and are in association with the best and the most passionate brains in the industry with years of experience selling superyachts. Even though we are very new in the industry, we surpass our competitors with our excellent customer satisfaction and consistency in our quality of service.

Massive Inventory of Local as well as International Yachts
Passionate about Yacht Industry
Industry Experience
In-depth Market Knowledge
Personalised Services, we work for only one client at a time
We take the entire responsibility on our clients' behalf
Huge Network in the Industry
Secure the Experience of Working with Many Industry
Friendly Staff
Client-centric approach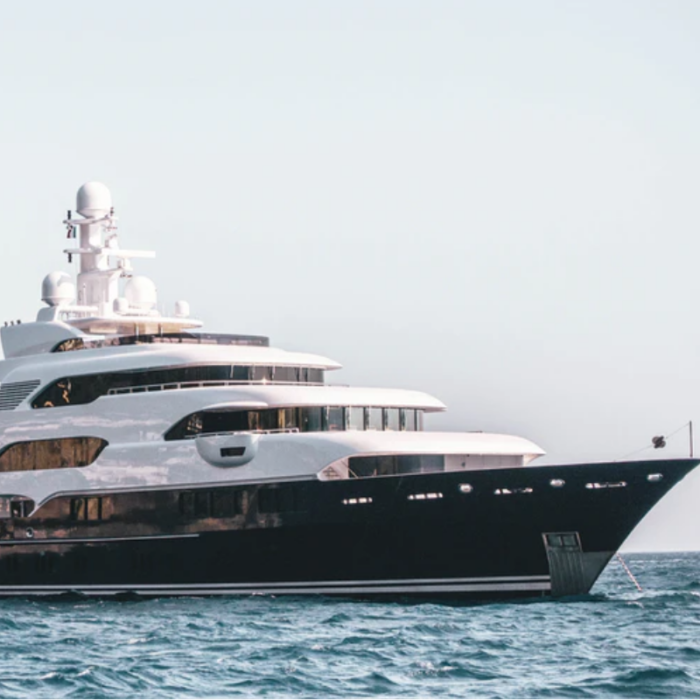 Benefits
Get in touch
Our vision is to emerge as the foremost brokerage firm for superior new and pre-owned yachts sourced globally. Discover a wealth of opulent new and used boats that are crafted to satisfy your needs and aspirations. Our specialists can help you realize your marine dreams, whether you're looking for the ideal vessel or hoping to get a great bargain while selling your own. Don't wait, set yachting for unmatched sailing expertise right away.
Level 23 - Boulevard Plaza Tower 2 Emaar Boulevard, Dubai - UAE