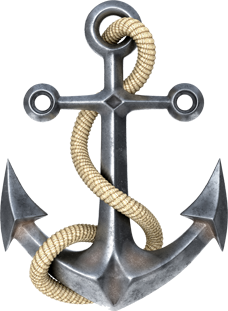 The Ultimate Yacht Brokerage Company!
Welcome to Glamour Yacht, the premier yacht broker and consultancy company in Dubai, UAE. We focus on providing personalised yacht selling and buying services to clients who demand the very best. We specialize in helping clients find yachts that perfectly fit their needs, from size and style to price range. Our experienced yacht brokers will work with you one-on-one to locate the perfect yacht or client for you. Our inventory consists of yachts for sale from leading yacht manufacturers such as Sea Ray, Azimut, and Sunseeker. We have yachts ranging in size from small cabin cruisers to large superyachts.
Our Services
Immerse yourself in the realm of luxurious yachting with us. We extend bespoke yacht sales, yacht buying services, and thorough consultancy, catering to the refined needs of the UAE's elite, ensuring their voyage towards yacht ownership is both seamless and impeccably efficient.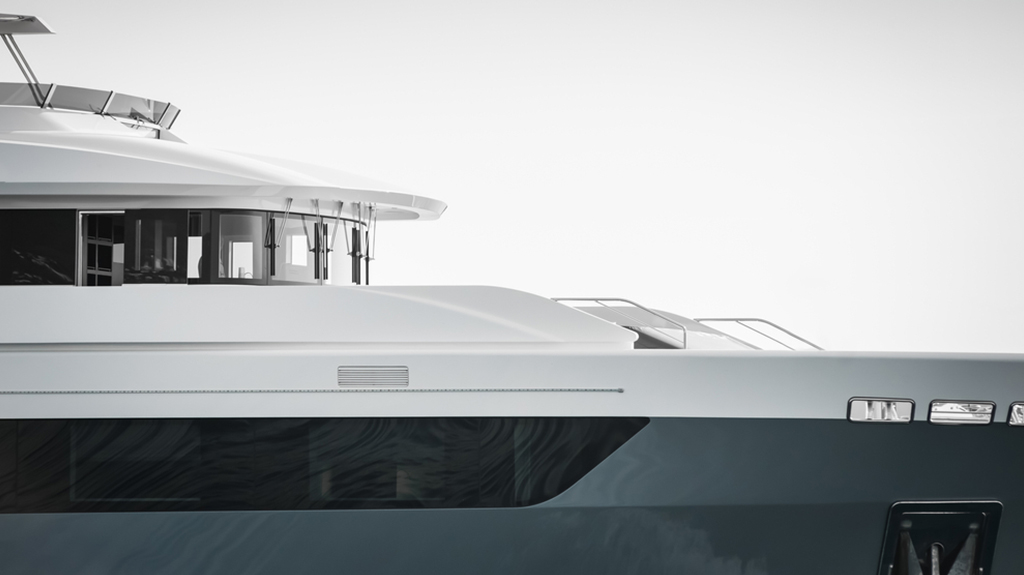 At Glamour Yacht, we provide bespoke yachts for sale in Dubai, ensuring our UAE elite clients experience seamless transactions complemented by our expertise in identifying unique selling points and crafting tailored marketing strategies. Guiding you through each complex stage, we turn the dream of owning a unique yacht into a reality. Explore More Yachts.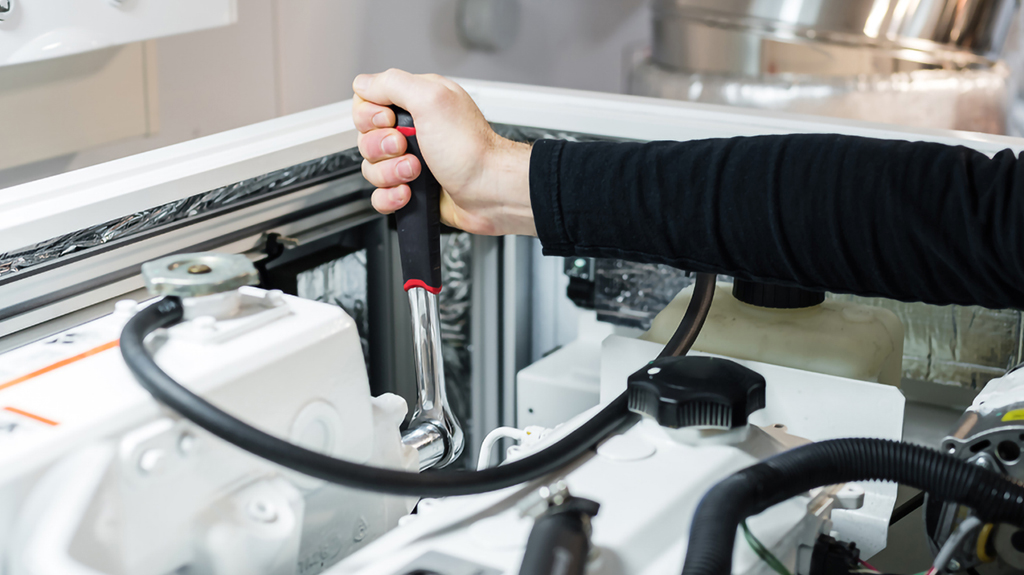 We guarantee a comprehensive understanding of every facet of yacht sales or yacht buying experience for our UAE elite clientele, ensuring informed decision-making. We handle everything, from liaising with stakeholders and price negotiation to staying abreast of market trends – facilitating a smooth and efficient buy/sell process. Contact for Consultancy.
It is interesting
News & Events
Discuss the inspiration behind the construction of every vessel. Find out where and when all the boat shows are going to take place in your locality. Also, update yourself about the trends in the market and what are the new launches this season.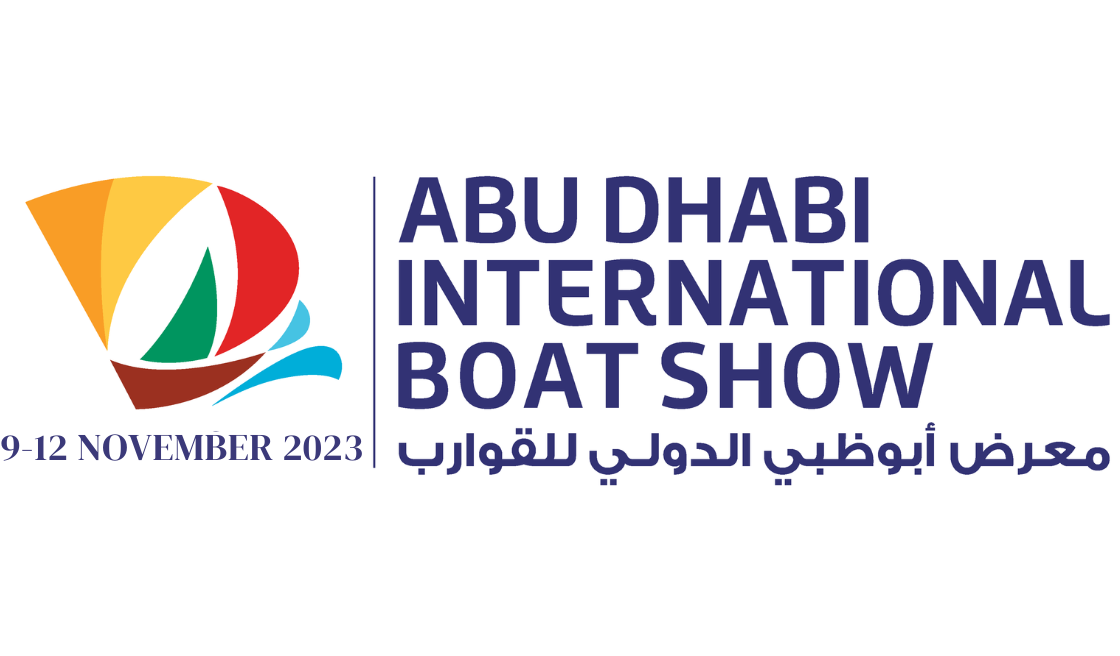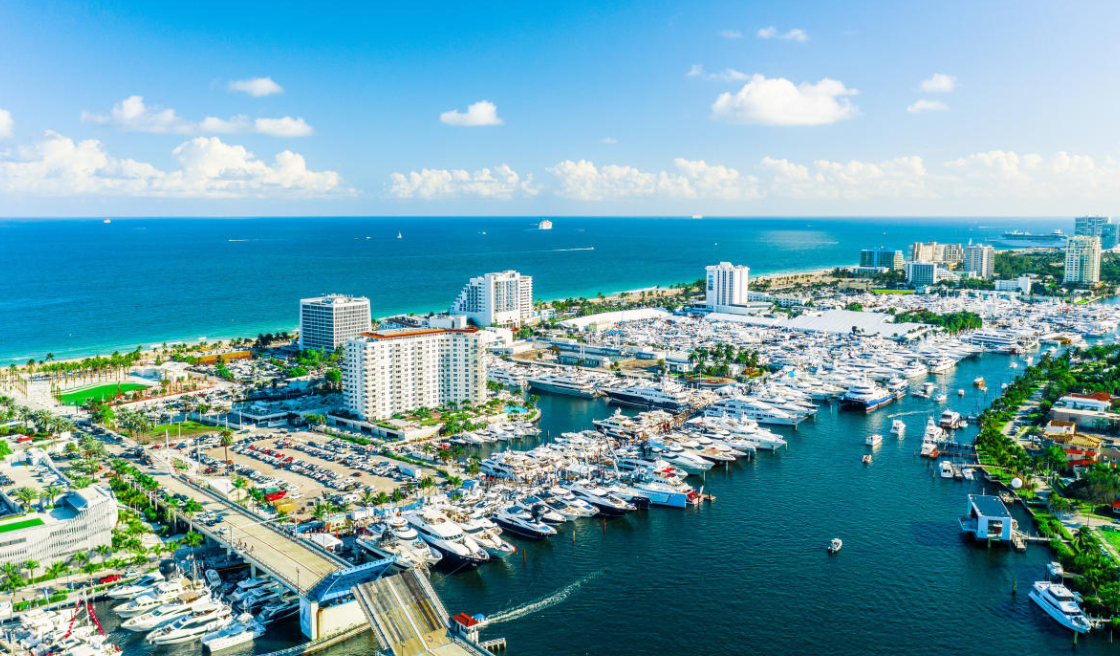 About club
About us
39
Motor Yachts
Integer sagittis nisi nec tortor fermentum aliquet. Integer non neque. Nullam sed ultricies.
138
Professional Sailors
Integer sagittis nisi nec tortor fermentum aliquet. Integer non neque. Nullam sed ultricies.
40
Sea Routes
Integer sagittis nisi nec tortor fermentum aliquet. Integer non neque. Nullam sed ultricies.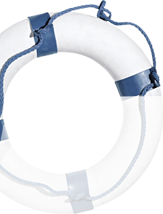 Discover
Why us?
We deliver over and above expectations by going the extra mile to find your perfect yacht. At Glamour Yacht, we have everything you need to make your luxury yacht buying and selling a most satisfying experience. We come as a partner to our guests than a service provider, offering complete guidance combining our industry understanding and depth of technical excellence with amazing expertise and ability to quickly and efficiently reach out to your prospects at speed.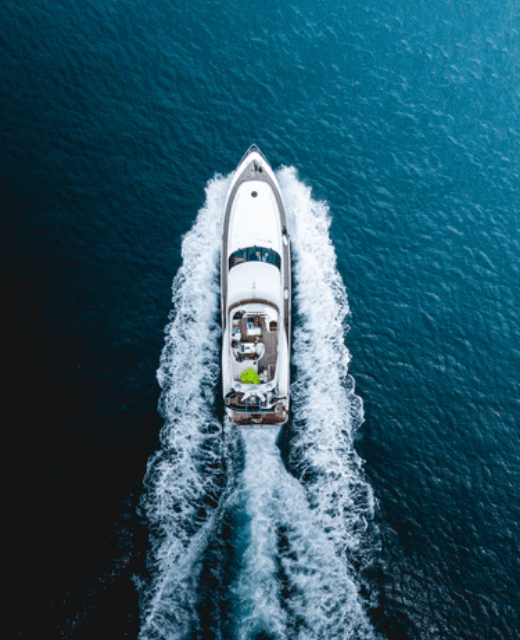 Benefits
Get in touch
We aim to grow into the world's largest brokerage firm for new and used yachts for sale in Dubai of the highest quality and performance. Our representatives will be more than happy to serve you. Get in touch with one of our representatives whenever is most convenient for you. Our yacht brokers are here to help you find the perfect yacht or sell your current one at a price that works for you. By making our large inventory of vessels simple to access, we are making it easier than ever to find what you are looking for. 
Unit No: BA913
DMCC Business Centre
Level No 1
Jewellery & Gemplex 3
Dubai
United Arab Emirates
It is interesting
Recent Blog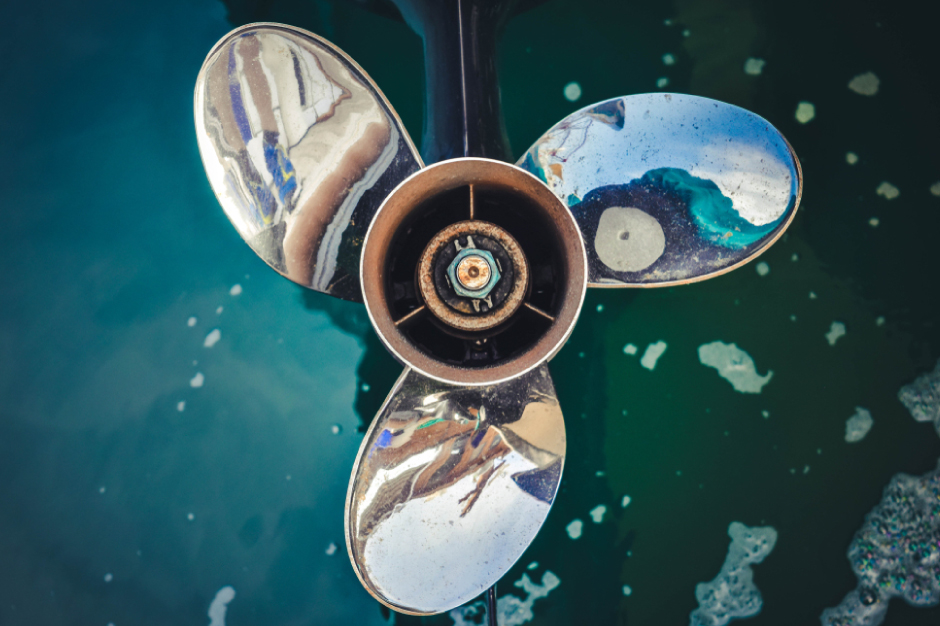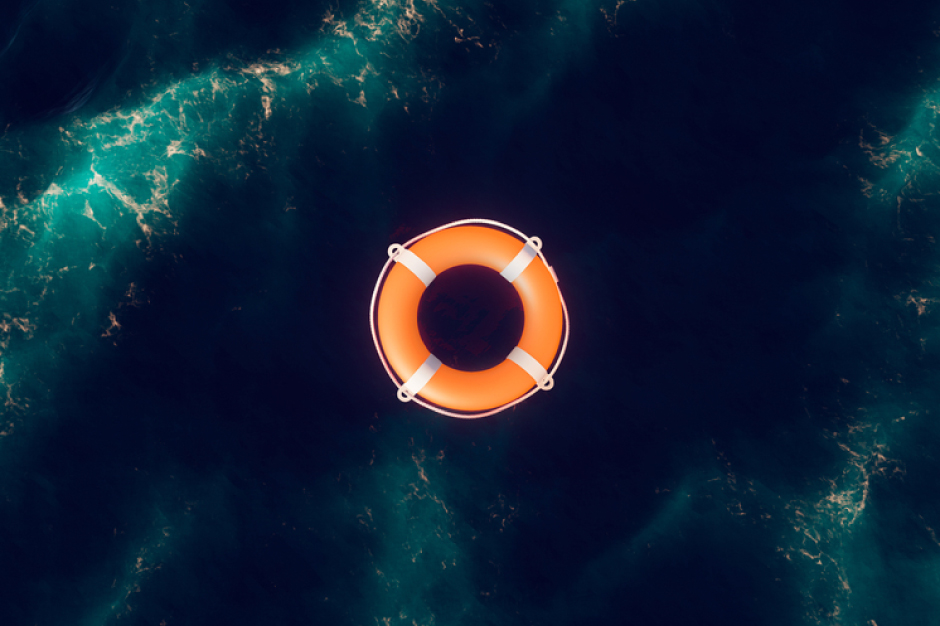 Our Happy Clients
Testimonials
I am happy to share my exceptional experience with Glamour Yacht. From the moment I began my search for the perfect super luxury yacht, they exhibited an unparalleled level of expertise and professionalism. Their in-depth knowledge of the yacht market, coupled with a keen understanding of my preferences, ensured that the entire process was smooth and tailored to my needs.
"I was a first-time yacht buyer and couldn't have asked for a better experience. Glamour Yacht's team guided me through the entire process, making it smooth and enjoyable. Their expertise, attention to detail, and personalized service truly set them apart." ~
As an avid sea explorer, I've worked with various yacht brokers, but Glamour Yacht exceeded all my expectations. Their in-depth knowledge of the industry, dedication to finding the perfect vessel, and their passion for all things nautical truly made them the best yacht broker for me.
Glamour Yacht has truly taken my luxury lifestyle to the next level. Their megayacht offers an exclusive and one-of-a-kind experience that perfectly suits my discerning taste.
"The yacht we bought from Glamour Yacht was an absolute beauty, eh! Had a wicked time shredding the waves and living the high life!"