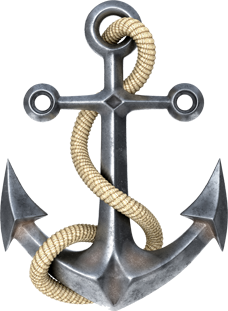 The Ultimate Yacht Brokerage Company!
Welcome to Glamour Yacht, the premier yacht broker and consultancy company. We focus on providing personalised yacht selling and buying services to clients who demand the very best. We specialize in helping clients find yachts that perfectly fit their needs, from size and style to price range. Our experienced yacht brokers will work with you one-on-one to locate the perfect yacht or client for you. 
Our inventory consists of yachts for sale from leading yacht manufacturers such as Sea Ray, Azimut, and Sunseeker. We have boats ranging in size from small cabin cruisers to large superyachts.
It is interesting
News & Events
Discuss the inspiration behind the construction of every vessel. Find out where and when all the boat shows are going to take place in your locality. Also, update yourself about the trends in the market and what are the new launches this season.
About club
About us
39
Motor Yachts
Integer sagittis nisi nec tortor fermentum aliquet. Integer non neque. Nullam sed ultricies.
138
Professional Sailors
Integer sagittis nisi nec tortor fermentum aliquet. Integer non neque. Nullam sed ultricies.
40
Sea Routes
Integer sagittis nisi nec tortor fermentum aliquet. Integer non neque. Nullam sed ultricies.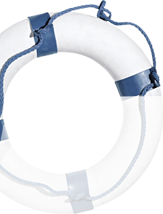 Discover
Why us?
We deliver over and above expectations by going the extra mile to find your perfect yacht. At Glamour Yacht, we have everything you need to make your luxury yacht buying and selling a most satisfying experience. We come as a partner to our guests than a service provider, offering complete guidance combining our industry understanding and depth of technical excellence with amazing expertise and ability to quickly and efficiently reach out to your prospects at speed.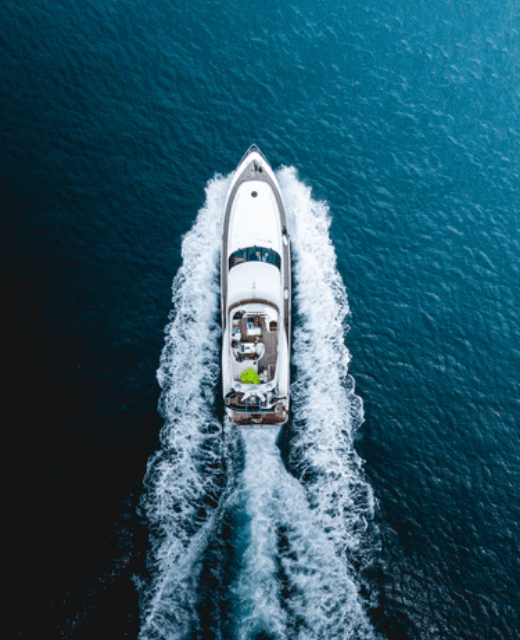 Benefits
Get in touch
We aim to grow into the world's largest brokerage firm for new and used yachts for sale of the highest quality and performance. Our representatives will be more than happy to serve you. Get in touch with one of our representatives whenever is most convenient for you. Our brokers are here to help you find the perfect yacht or sell your current one at a price that works for you. By making our large inventory of vessels simple to access, we are making it easier than ever to find what you are looking for. 
Unit No: BA913
DMCC Business Centre
Level No 1
Jewellery & Gemplex 3
Dubai
United Arab Emirates
It is interesting
Recent Blog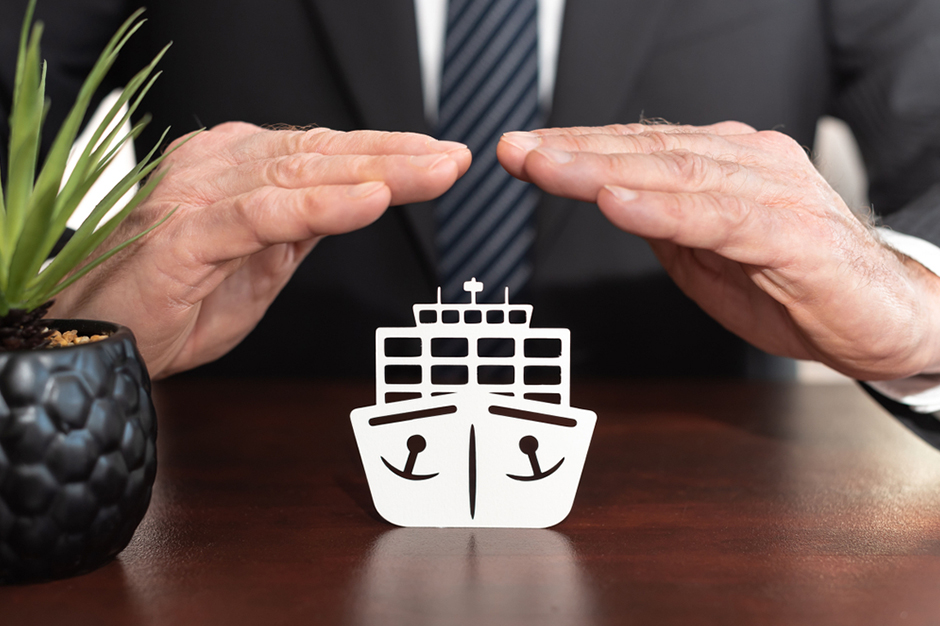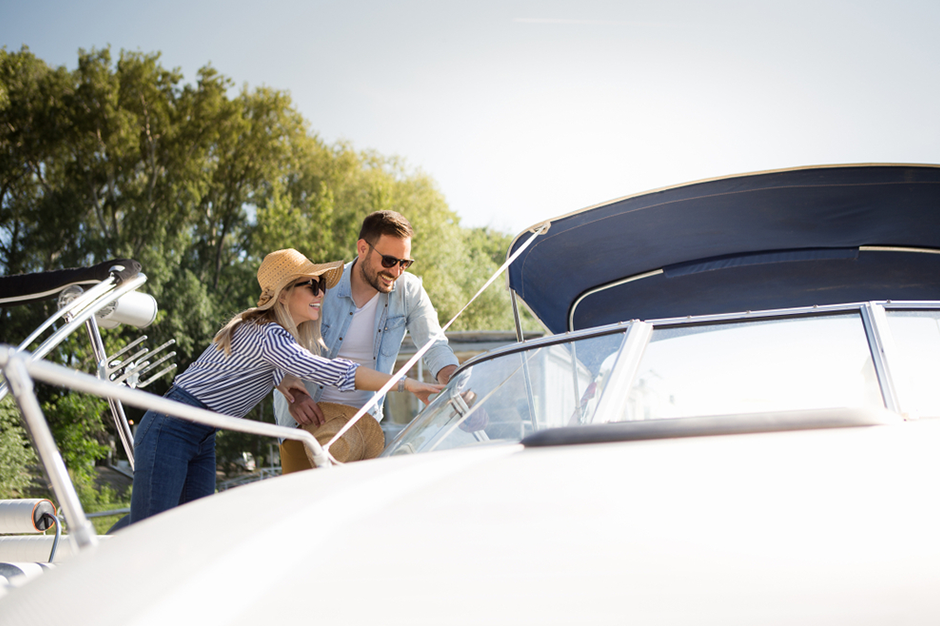 Our Happy Clients
Testimonials
"Good people and good boats. I was blown away by the quality and attention to detail of the yachts at Glamour Yacht. The team was very helpful in guiding me through the process and answering all of my questions."
"When I set out to buy a yacht, I was worried if I will make the right choice. It was a first-time buy and though I have been on a few cruises, I knew nothing about yachts technically. Glamour Yacht helped me find the boat I liked very much and helped me inspect it. They even helped me with the negotiation. They got me a good deal and I highly recommend them."
Glamour Yacht is hands down the best yacht broker in Dubai. Their team is incredibly professional and knowledgeable, and they go above and beyond to ensure that their clients are happy with their purchases. I would definitely use them again and recommend them to anyone looking for a top-quality yacht buying experience
"Working with Glamour Yacht was a fantastic experience. As a first-time yacht buyer, I had a lot of questions and concerns, but their team was incredibly patient and knowledgeable, guiding me through the entire process and helping me find the perfect yacht for my needs. I couldn't be happier with my purchase!"
I was blown away by the level of service I received from Glamour Yacht. They took the time to really understand my needs and preferences and worked tirelessly to help me find the perfect yacht at a price that was within my budget. I would recommend them to anyone looking to sale or buy a yacht in Dubai.