About Us
Our Company
Glamour Yacht is an independently owned, young and dynamic yacht brokerage company in Dubai (UAE), representing the best quality new and pre-owned vessels built by local and international manufacturers. We are here to bring the best experience in luxury yachts and superyachts. New in the yacht industry, we are all set to cater to the growing demands of yacht buyers and sellers from all over the world. Using innovative sales and marketing techniques, we at Glamour Yacht have built a reputation as a highly professional, sincere and transparent broker in the Middle East...
With our largest fleet of luxury yachts from local as well as international yacht builders, we at Glamour Yacht are determined to connect yacht buyers/sellers and brokers and help them in executing the entire process easily and effortlessly. We put personalised efforts to meet the individual requirements of our esteemed clients.

You look for a trusted yacht broker or brokerage company or partner with vast experience in the industry, whenever it is about buying or selling a luxury yacht. You need experienced professionals from the industry to manage the buy/sale of your most valuable asset. At Glamour Yachts, we ensure you hassle-free transactions that would satisfy both parties. We aim to provide you with the most spectacular yachts and a fascinating lifestyle. 

We understand business, we know the industry, and we make your goals our priority. Don't take a chance when it comes to buying and selling yachts. Leave it to professional brokerage firms.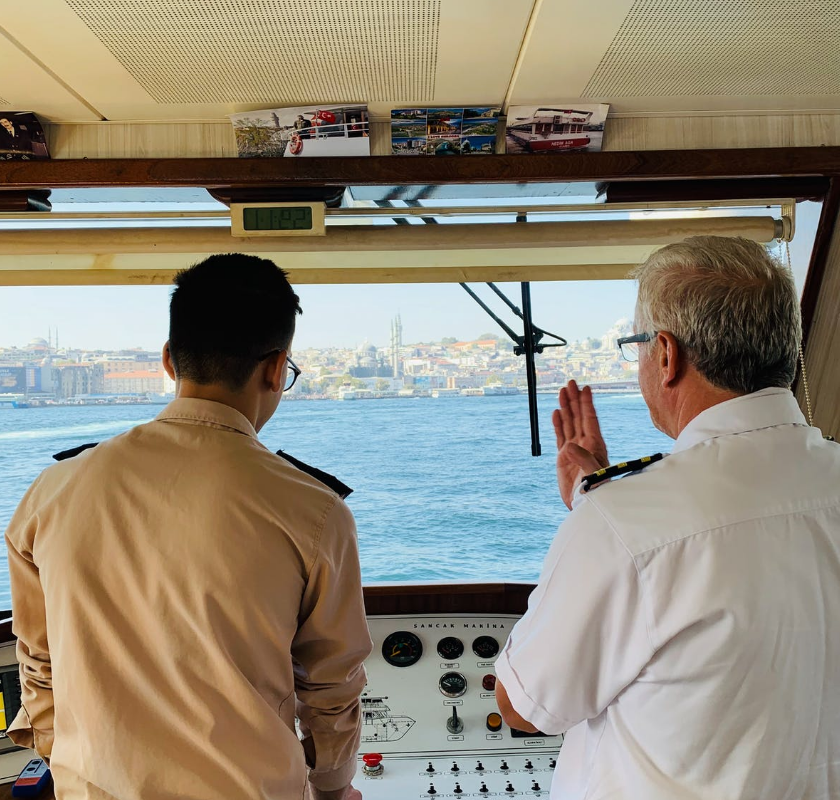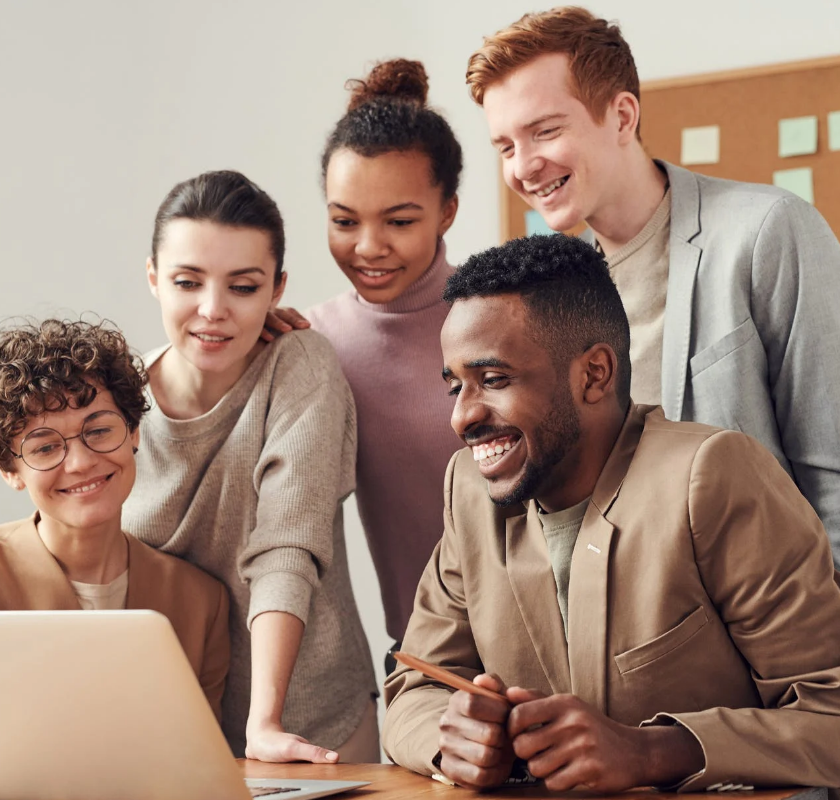 Our Team
With the support and encouragement of industry experts, we are striving hard to stay ahead in the game and build a thriving work environment. It is the constant effort, innovation and dedication of our team that help us achieve success in everything we do. 

We at Glamour Yacht take pride in our teamwork, communication and long-term relationship with our staff and partners. We follow the highest professional standards in our day to day activities and we value and recognise our employees and partners as an integral part of our business success. ...

We aim to inject innovation into everything we do, and we know it is possible only when we have a team of the most sincere, ambitious and committed professionals, who are determined to give their 100% in every task they undertake. We are backed by a team of passionate and talented yacht consultants, brokers, and highly qualified professionals from the industry, all of whom have a unique grasp of the yachting business. We at Glamour Yacht give insight into complex situations and problems to our customers. Our expert team is committed to providing you with the highest quality service that is entirely transparent and reliable.  
Join Us
CAREERS
At Glamour Yacht, our people are our greatest asset. We hire the best talents from the industry in every department. We will keep notifying you from time to time about the current list of job opportunities available within us. An objective to serve people with the best quality brokerage services at the heart of our company, we are always searching for passionate, experienced, talented and competent people to work with us.
If you want to apply please send your CV to info@glamour-yacht.com.