What We Do
Brokerage
We always go the extra mile to find the perfect yacht for you at Glamour Yacht. Starting from searching for yachts on your behalf, to paperwork and billing, we guarantee expert consultancy and guidance in every step of the process. In between the entire process, we ensure to give personalized services as you plan to either purchase a yacht or sell the one that you own. Dealing with buying and selling of yachts is not an easy process. It is a complex procedure and you will need an experienced professional to help you.
Every yacht is unique in our inventory and each has been modified to suit the requirement of buyers. Our expert team works to identify the unique selling points and based on that creates a go-to-market strategy for your yacht. Thereafter, we put together a personalized marketing campaign to ensure you receive impressive results for your yachts for sale from our wide range of marketing strategies.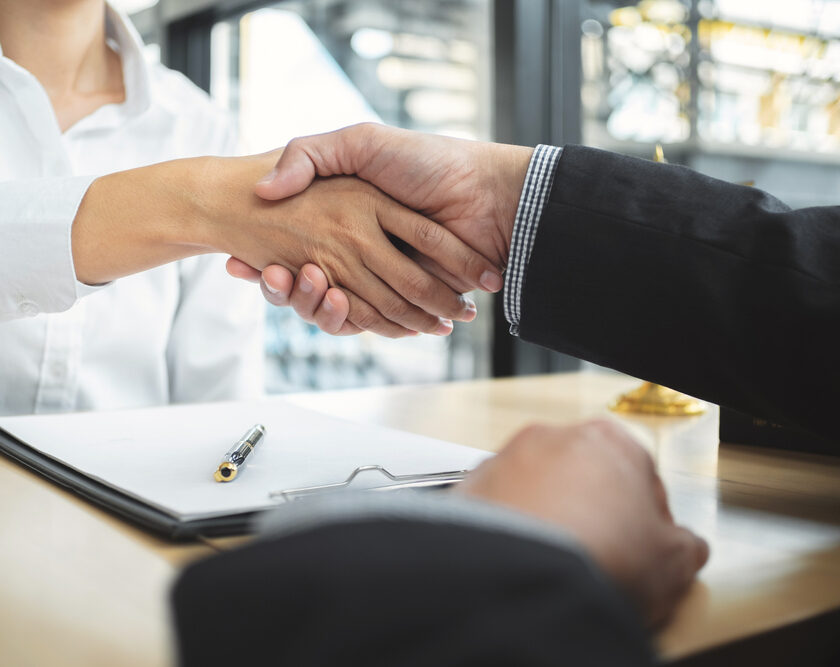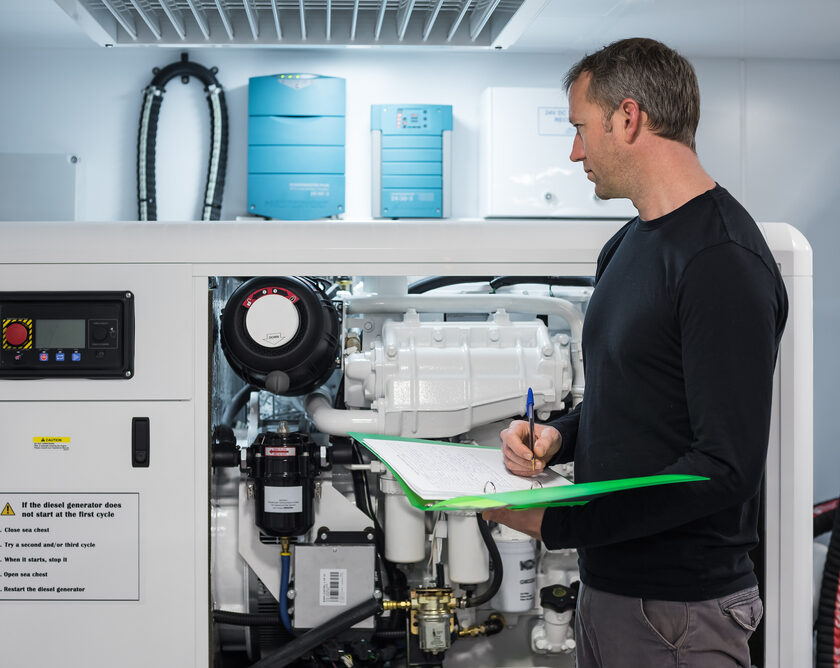 What We Do
Consultancy
We ensure that even before you are determined to sell your yacht or buy a yacht, you are aware of every minute detail associated with the yacht. It will help you to understand the process of buy/sell better. However, our representatives take responsibility for every step very carefully, be it talking to buyers/sellers or other brokers or negotiating the overall price to help you reach a decisive position. To sell your yacht efficiently, we ensure we are aware of the latest market knowledge and trends. At Glamour Yacht we also enquire on your behalf and make and attend to calls when needed to ease the process for our clients.