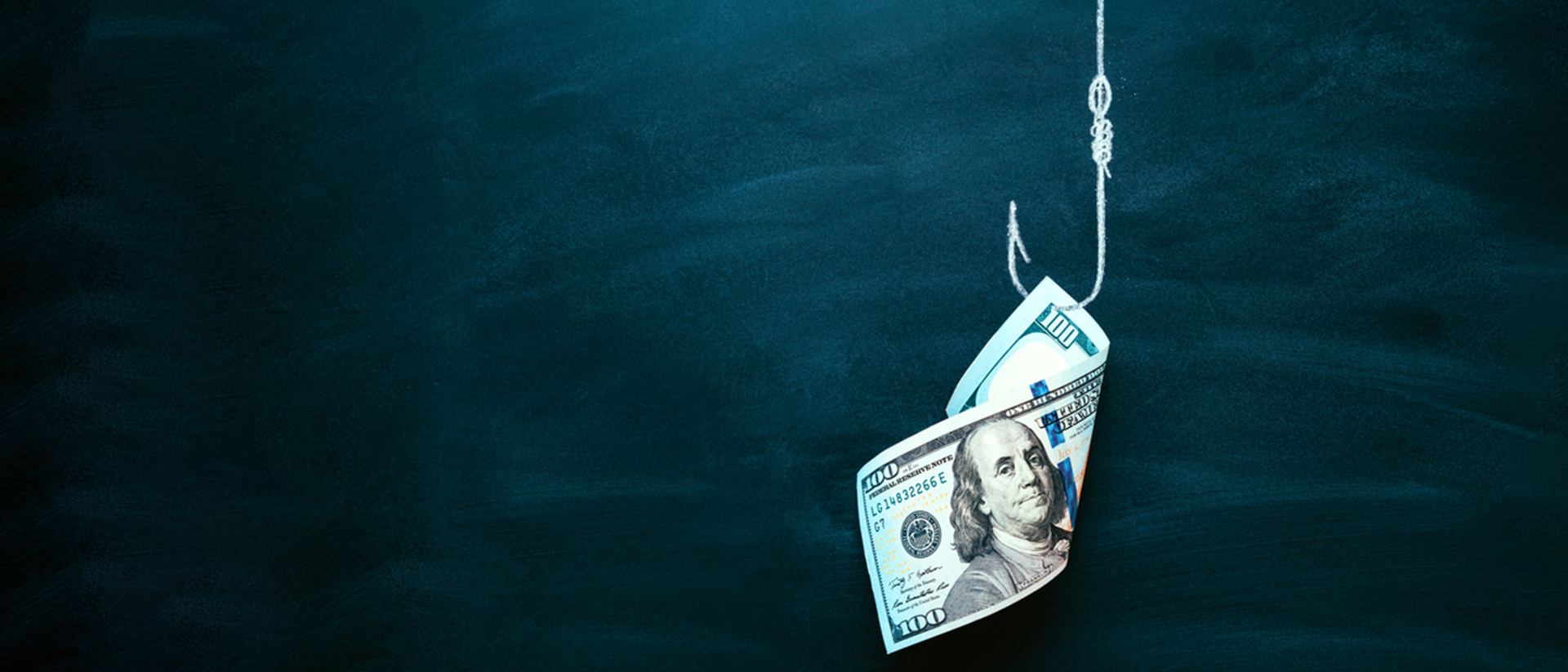 The yacht business is growing in Dubai, which is well renowned for its grandeur and elegance. Due to the large number of yachts for sale in Dubai, it is crucial to move cautiously and be on the lookout for any potential fraud. In this blog we have compiled a list of crucial suggestions to assist you avoid scams and make educated decisions when buying or selling a yacht in order to ensure a smooth and secure transaction.

Research and due diligence: Spend the time to do your homework before entering the yacht industry. Learn about the different types of yachts available for purchase in Dubai, their market values, and the reliable brokers or dealers who do business there. Visit reliable websites, peruse consumer testimonials, and speak with knowledgeable yacht lovers or subject-matter specialists. This investigation will provide you with a strong basis and enable you to see any warning signs or potential scams.
Engage with Reputable Sellers and Brokers: Deal only with trustworthy dealers or brokers to reduce your chance of being a victim of fraud. Choose boat dealers or brokers with a history of success and good standing in the community. Ask for referrals from credible sources, speak with boat associations or industry experts who can offer advice and identify dependable contacts, or do both.
Verify Credentials and Licenses: Make sure the broker or seller you are dealing with has the right credentials and licenses to work in the yacht industry. Lawful yacht sellers in Dubai ought to be in possession of the necessary licenses and registrations to conduct lawful sales. Verify these credentials with the appropriate authorities or organizations and request verification of them. This stage will assist you in separating reputable sellers from potential con artists.
Inspect the Yacht: Before agreeing to any financial obligations, properly inspect the yacht. Make sure the vessel is thoroughly inspected both inside and out. Consider hiring a qualified maritime surveyor to evaluate the yacht's mechanical systems, structural integrity, and general seaworthiness. To assess the yacht's performance firsthand, insist on a sea trial. Use caution if there is any pressure to hurry or avoid the inspection procedure because con artists may try to do either.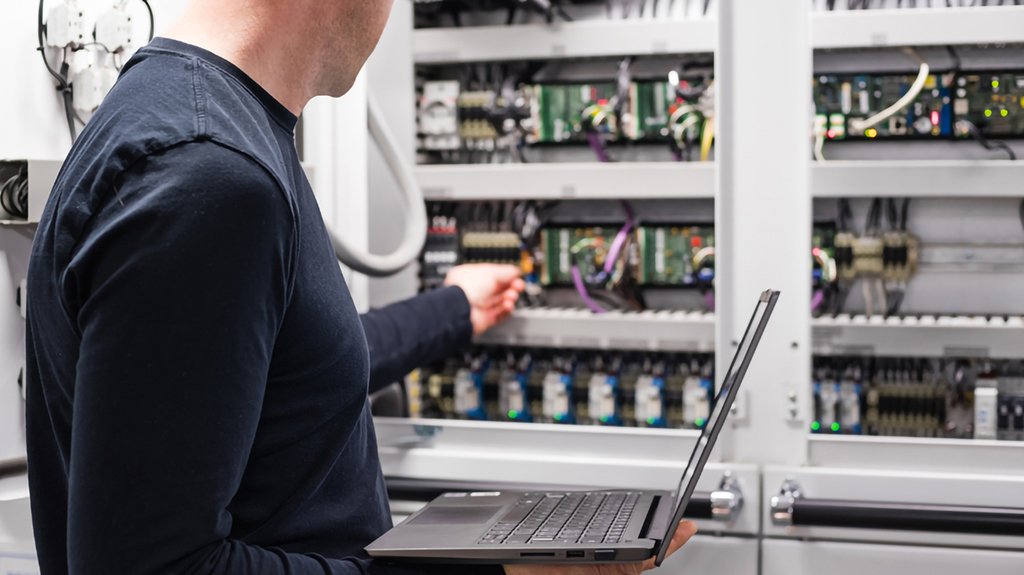 Seek Legal Advice: Consider visiting a maritime attorney with experience in yacht transactions if you need legal advice. To ensure that your rights are safeguarded, a legal expert can analyze the contracts, agreements, and other papers involved in the yacht-selling process. They can offer advice on legal issues, aid in preparing or revising any purchase or sales agreements, and help you comprehend the terms and circumstances. Having legal representation will ease your mind and serve as a defense against any fraud.
Trust Your Gut Instinct: Using intuition to spot scams can be quite helpful. During the boat selling process, trust your gut if something seems strange or isn't quite right. Pay close attention to red flags like undue vendor pressure, contradictory information, or evasive replies to your queries. It's preferable to take a step back and reassess the situation if you have any reservations or suspicions.
Seek References and Verify Testimonials: Request references from prior clients who have worked with the seller or broker on yacht transactions, and check testimonials. Ask these references about their experience and level of satisfaction by getting in touch with them. Additionally, perform a web search to find endorsements or reviews from other buyers or sellers who did business with the same person or business. You can better assess their reputation and believability by gathering a variety of viewpoints.
Stay Informed about Common Scams: Become knowledgeable on common frauds that are popular in the yacht market. Being aware of the ways used by scammers will help you see potential red flags since they are continually coming up with new tricks. To protect yourself during the yacht selling process, keep up with the most recent fraud prevention strategies, typical warning signs, and best practices. Online discussion boards, trade journals, and news stories can all be excellent resources for information in this area.
In conclusion, there are tremendous opportunities and potential risks associated with this process. You can avoid scams and make wise selections by heeding these recommendations, doing extensive study, and using caution. Engage reliable vendors, confirm credentials, carefully check the yacht, request the right paperwork, and seek legal counsel as necessary. Always put your safety and financial well-being first, trust your intuition, and educate yourself about typical frauds. With these safety measures in place, you can confidently go through the yacht selling procedure in Dubai and take pleasure in the luxury of a hassle-free and safe transaction.