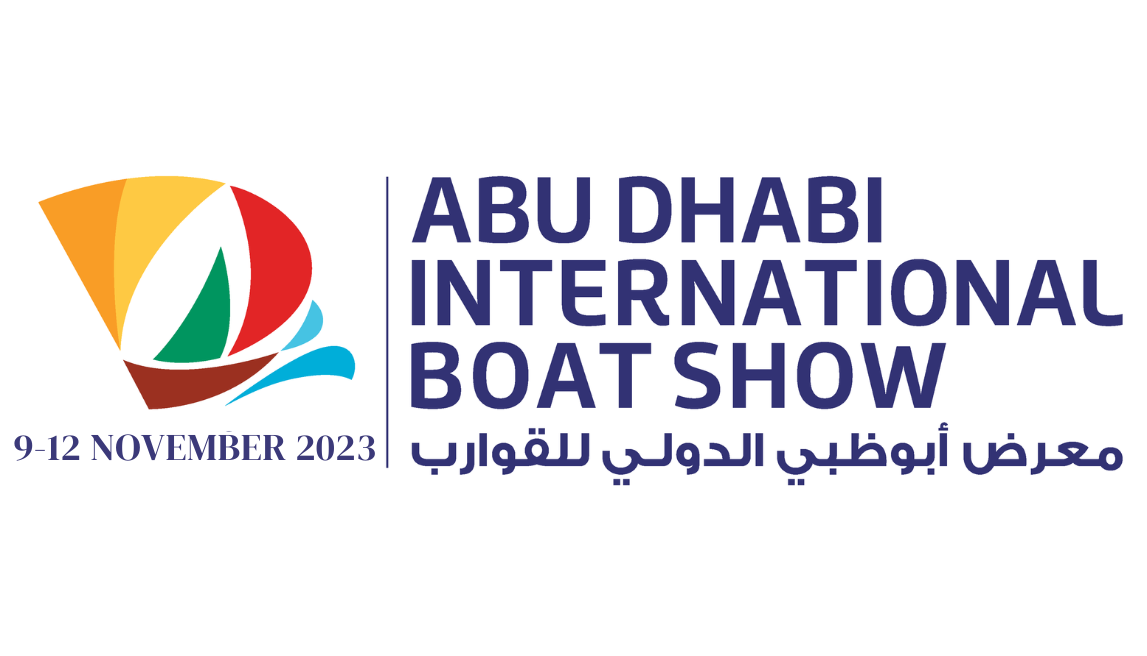 ADNEC Marina is going to host the prestigious Abu Dhabi International Boat Show (ADIBS) again this year – from 9th to 12th November 2023. One of the biggest international boat shows, this event will take place under the esteemed patronage of His Highness Sheikh Hamdan bin Zayed Al Nahyan – Ruler's Representative in Al Dhafra Region, Abu Dhabi.
At the Abu Dhabi International Boat Show 2023, you will be able to explore a remarkable array of yachts, sailing boats, houseboats, fishing equipment, water sports gear, and marine products. Quite popular with boat enthusiasts as well as families who are just visiting, this boat show is going to feature many well-known local as well as yacht manufacturers and marine product brands.
Key Show Highlights:
10,386 Expected Visitors

50+ Boats on Display

15 International Participating Countries

42,000 sqm Show Area

549 Brands from 44 Countries
Why You Should Check Out ADIBS 2023?
If you are looking for yachts for sale or want to experience life on the water, the Abu Dhabi International Boat Show 2023 offers you several exciting activities and opportunities to explore. Here, you can check out the latest trends and innovations in luxury yachts, leisure marine products, and the fishing industry.
Some of the special attractions of this boat show include:
Call of the Ocean Parade:

The captivating underwater dreamscape comes alive with innovative lighting techniques and artistic storytelling.

Into the Deep – VR Experience:

This is a virtual underwater adventure where you can enjoy an immersive experience of the marine world's wonders.

The Jaywun Experience:

Jaywin is the most advanced research vessel in the Middle East. You can visit it and engage with marine scientists to learn more about it.

Let's Fish for the World!:

The International Game Fish Association (IGFA) brings you a hands-on fishing experience that is expected to be a prime attraction here.

Sushi-Making Demonstrations:

Master the art of making perfect sushi from expert chefs in the show – and relish them too.

The Galley:

This is a waterfront food haven that will feature delicious treats for boat enthusiasts as well as families visiting the show.

Capital Stage:

Interact with experts and high achievers in the nautical and maritime industry live here.

Innovation Zone:

Check out the latest innovations and trends in the marine industry – and perhaps, you may find a few things to take your yachting experience to the next level.

Navigation Hub:

ADIBS 2023 also features free rides on motorboats, ribs, and more. Take advantage of these incredible boating experiences!
Glamour Yacht is a leading yacht consultant in the UAE. If you are looking to buy a yacht, we advise you to visit the world of nautical wonder at Abu Dhabi International Boat Show 2023 – and check out its array of exhibits, attractions, and experiences.
This event promises to be the highlight of the year for water enthusiasts and marine industry professionals.